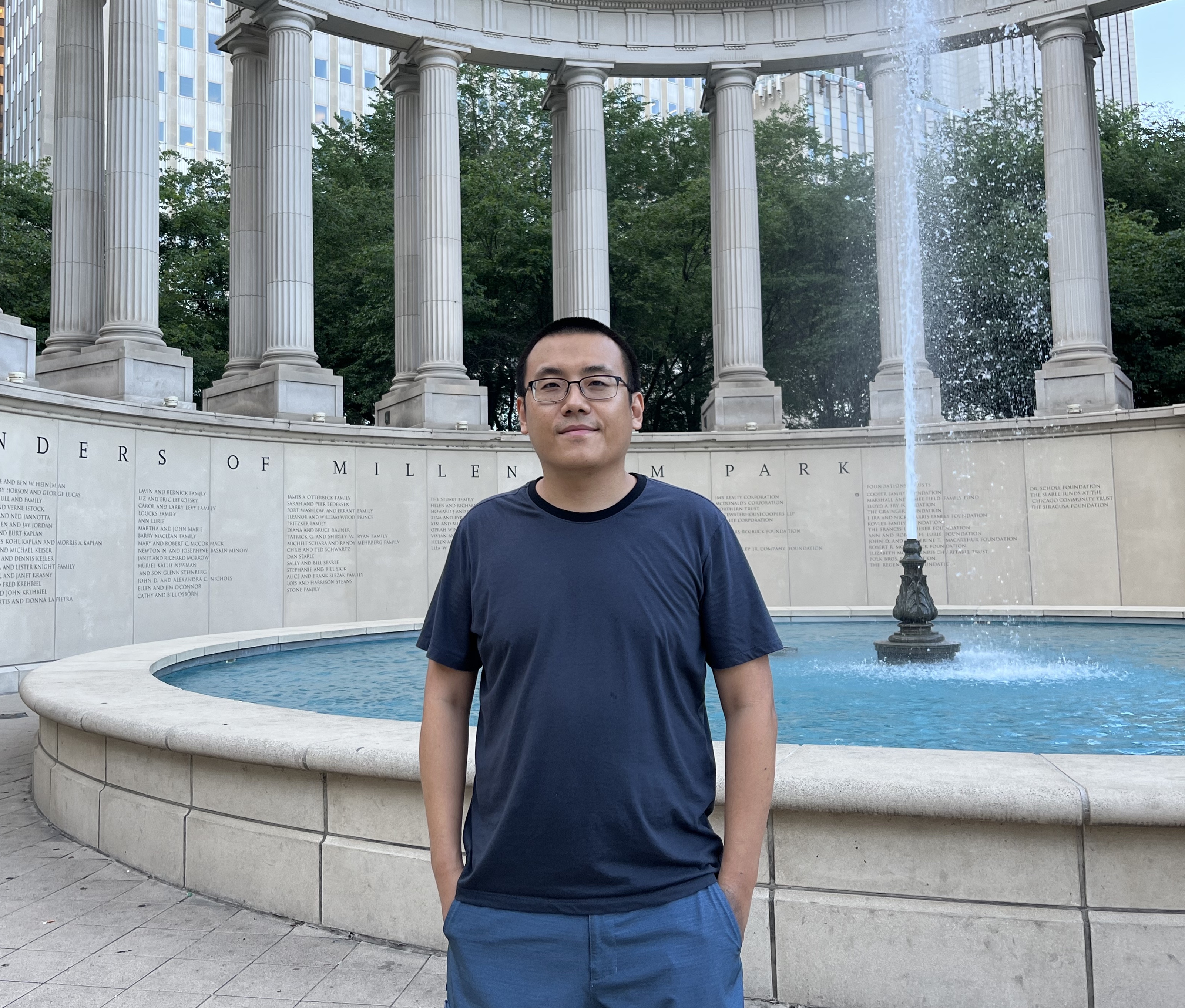 e-mail: taohou01 at gmail.com
Announcement
Starting from September 2022, I will be joining the School of Computing, DePaul University located at Chicago, IL as an assistant professor.
I will be co-organizing the Computational Persistence 2022 workshop with Tamal K. Dey and Abhishek Rathod, which takes place Oct 31 - Nov 4, 2022 over zoom. Please refer to the website for the list of speakers, schedules, registration link, etc.
About
I graduated from the CS department at Purdue University with a doctoral degree in May 2022. During my PhD study, it was a great pleasure to be advised by Dr. Tamal K. Dey. Before transferring to Purdue with Dr. Dey, I spent four years at The Ohio State University as a PhD student. My research focus is computational topology/geometry and its application to data analysis. The title of my PhD thesis is 'Homological Representatives in Topological Persistence'. (My google scholar)
I received a B.E. degree in Software Engineering from Beijing Institute of Technology, China, and a M.E. degree in Software Engineering from Tsinghua University, China. My master's thesis is concerning on-the-fly simplification and adaptive extraction of iso-surfaces from volume datasets. After finishing my master's degree, I went to work for 2 companies, Baidu and VMware, as software engineer, where I worked on search engines and communication protocols for remote desktops.
Publications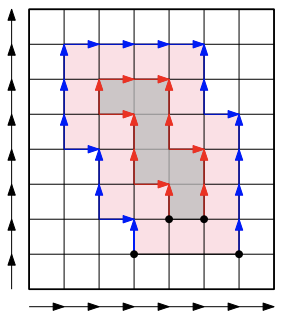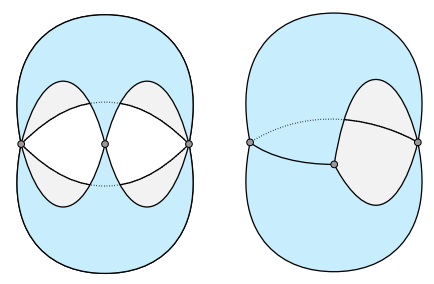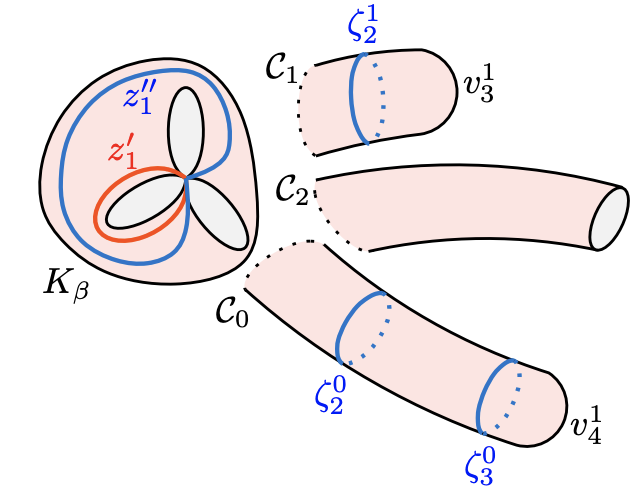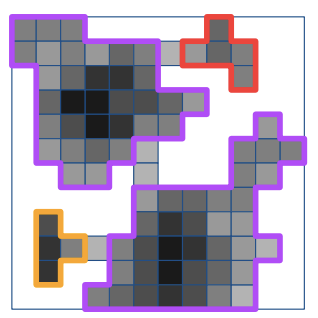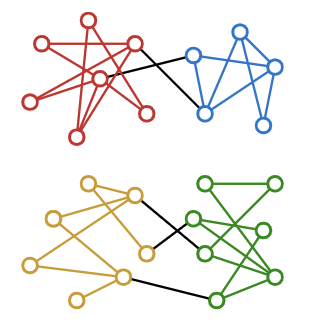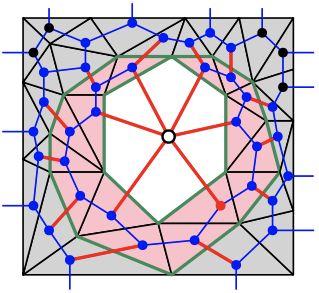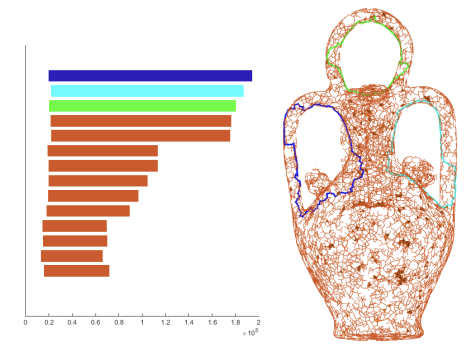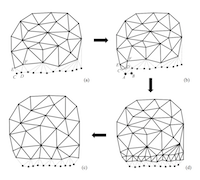 (Names ending with

*

means that authors are ordered alphabetically.)
Invited Talks / Conference Presentations
Topological Signatures for Data Analysis Aided by Homological Generators DePaul University. Mar 2022. Chicago, IL
Topological Signatures for Data Analysis Aided by Homological Generators North Carolina State University. Mar 2022. Raleigh, NC
Computing zigzag persistence on graphs in near-linear time Computational Persistence Workshop. Nov 2021. Purdue University (online)
Computing zigzag persistence on graphs in near-linear time SoCG 2021. Jun 2021. Buffalo, New York (online)
Computing minimal persistent cycles: polynomial and hard cases Seminar, Topology and Geometry for Data Analysis, Purdue University. Feb 2021. Online
Computing minimal persistent cycles: polynomial and hard cases Seminar, Applied Algebraic Topology Research Network. May 2020. Online
Computing minimal persistent cycles: polynomial and hard cases SODA 2020. Jan 2020. Salt Lake City, Utah
Persistent 1-cycles: definition, computation, and some applications Ohio TDA Day. July 2019. Dayton, Ohio
Teaching Assistantship
CS 580: Algorithm Design, Analysis, and Implementation, TA, Spring 2022 CSE 6332: Advanced Algorithms, Grader (Helped on some lecturing), Spring 2019 CSE 3341: Principles of Programming Languages, Grader, Autumn 2018 CSE 2111: Spreadsheets & DBs, Lab Instructor, Spring/Autumn 2017 CSE 2321: Discrete Structures, Grader, Autumn 2016 CSE 2331: Data Structures & Algorithms, Grader, Autumn 2016